CUSTOMERS IN THE EUROPEAN UNION
Please note that due to new VAT changes the EU have put in place you will have to pay VAT and possibly a handling fee to RECEIVE ANY CDs sent from us in the UK. There will be NO VAT FREE AMOUNT to receive parcels after July 1st. We have to suggest that you buy our CDs from local stores or Amazon/web sellers in your country. We have added a list of sellers in EU countries - so please click the EU Stockists tab above! Thank you for being our customers!
PLEASE NOTE: North America and all other global territories are not affected by the above changes.
FIVE NEW TITLES DELAYED - NOW DUE SEPTEMBER 13th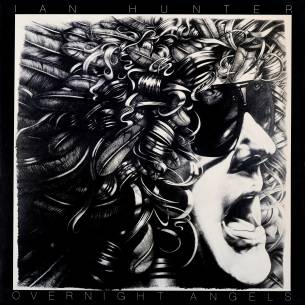 IAN HUNTER 'OVERNIGHT ANGELS' CANDY480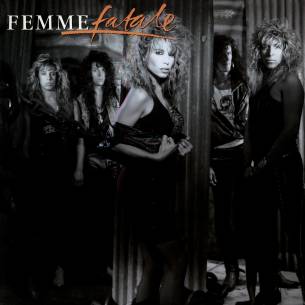 FEMME FATALE 'S/T' (4 BONUS TRACKS) CANDY484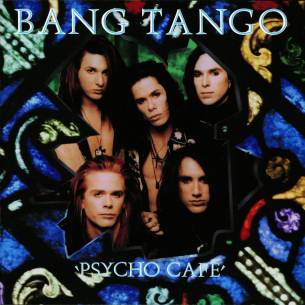 BANG TANGO 'PSYCHO CAFE' CANDY487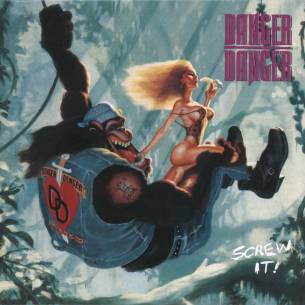 DANGER DANGER 'SCREW IT!' CANDY485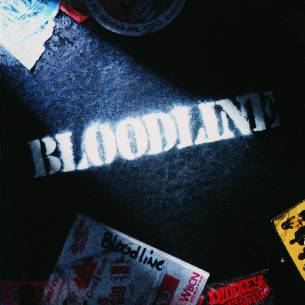 BLOODLINE 'S/T' CANDY457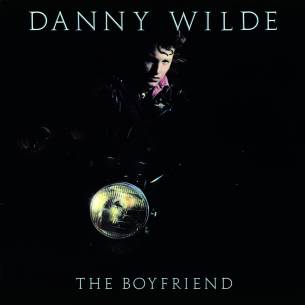 DANNY WILDE 'THE BOYFRIEND' CANDY486
THE GOOD NEWS IS ALL THE NEW RELEASES HAVE ARRIVED. HOWEVER IN LIGHT OF RECENT EVENTS SURROUNDING THE SAD DEATH OF THE QUEEN WE'VE DECIDED TO HOLD THE RELEASE UNTIL NEXT WEEK - TUESDAY 13TH SEPT.